The Melina Michelle Edenfield Foundation Online Store

Get your Choose Joy shirts in green and every other color of the rainbow! The Jones Embroidery MME Foundation online store has added t-shirts in brand new colors for spring, including green of course, Melina's favorite color. Help us continue to raise awareness and find a cure for pediatric brain tumors.
Choose Joy Tote Bags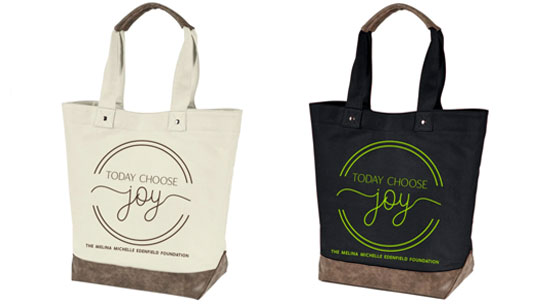 Oily Jewelry Bracelets & Earrings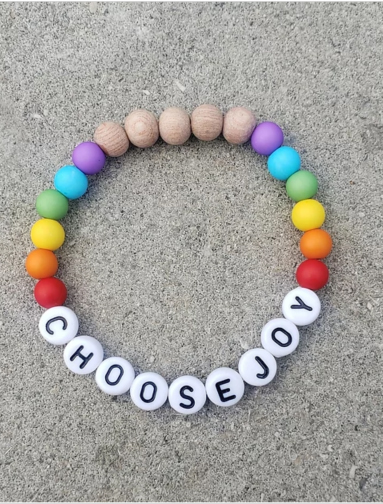 Choose from four different pieces-"Over the Rainbow," "Choose Joy-Melina's Birthstone" "Choose Joy" Cuff Bracelet, or "Cheetah for Melina" earrings. Most pieces are diffuser jewelry, and can be used with your favorite essential oils. 50% of the proceeds benefit the foundation.